Marty continues to support the following...
Summerland Rotary Club - Breast Cancer Research & Treatment
Community charities including raising funds to support organizations like The Parrot Sanctuary and The Old School House
Local & International Fundraisers
"I feel strongly about giving back to the community," says Marty Edwards.
Whenever I can, I look to use my god given talent for fundraisers and charities. When I can help, that makes me feel good inside."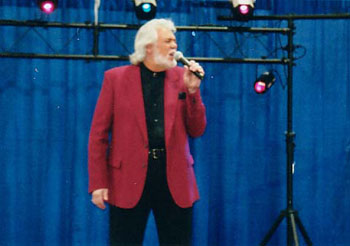 ***********************************
Note that all performances are live...there is no lip-syncing. This is professional entertainment that you can count on!
"Kinda Kenny" with appearances on the "Oprah", "Jay Leno Tonight Show" & "CNN".